TRAIN, TEST AND RANK BY VIDEO OR IN PERSON !
Offering long distance Martial Arts training and ranking in Ju-jitsu, Kenpo Karate, Five Animal Kung Fu,
SAMBO, Tai chi Chuan, Tae Kwon Do, Tang Soo Do, TrapFighting, Close Quarter Battle, Combat Aiki Ryu, Raven Tactical Knife Training, Nunchaku and Katana, Krav Maga, ​Judo, Hapkido and more !
© a super cool and creative website

Martial Art ​Home Study Courses
NOTICE : DUE TO THE NATURE OF DVD / VIDEO MATERIAL, ALL SALES FINAL, THIS EXCLUDES DAMAGED DVD's WHICH WILL BE REPLACED FIRST TIME AT NO CHARGE TO CUSTOMER.


​​* Recognized Instructors
* Affordable DVD courses
* Affordable Test Fees
* Communicate Direct w/instructor
* Open your own school, or add on to your existing program.
* Train just for personal protection,
or rank and test long distance.
* Testing discounts for groups of 2
or more persons. ​​​
* Beautiful promotional certificates​
PHONE ORDER/QUESTION
Call us at
304-676-5670
7am - 9pm est​
or use PayPal​
24/7/365​
in today's world you have one person you can always count on to defend you, that's always there, day or night, 24/7/365, that person is you...
The time to train is now !
John Cozatt / SRMAA / IBBA Team
SHINTAI RYU MARTIAL ARTS
ASSOCIATION​
EST. 94

visit
​ibba.webstarts.com
I received the Renzoku Jiu jitsu DVDs in the mail today and I just wanted to say that hands down this is honestly one of the best Jujitsu home study courses I have ever seen. The instructor actually breaks down the techniques and gives the finer points of each movement which is something that most videos I've seen tend to forget. I purchased the DVDs because I teach Gung Fu (Kung fu,)I have formal training in jujitsu and have integrated much of it into my program but i was looking to add more and maybe even offer a separate class in the art but after watching the first 2 DVDs I can say the idea of offering a jujitsu class at my school became even more appealing. I look forward to earning my black belt in this course and I would recommend it to a friend or anyone else interested in Japanese/ American jujitsu. Casey M.

A STUDENT/INSTRUCTOR COMMENTS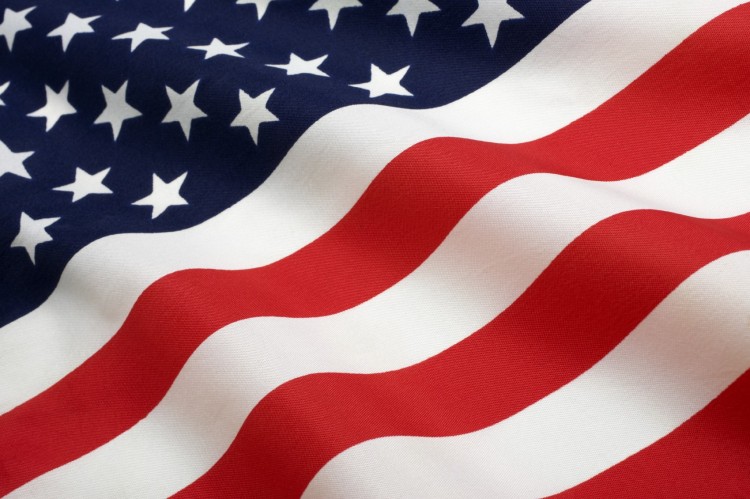 jiu-jitsu, kenpo, judo, sambo,
kung fu, aiki ryu, tkd, kenpo
AND MANY MORE ON SALE NOW ​

tai chi & Qi Qong
book of secrets

Tai Chi Chuan, aka Tai Ji Quan​ is an ancient Chinese martial art. There are many different styles of Tai Chi, like;
Yang, Wu, Sun, Wudang and Chen style. Tai Chi you practice according to Silk Reeling, Taolu form, Tui Shou pushing hands, Self Defense, Qi Qong ( Chi Kung ), Medtation and more. ​This e-book is written by Douwe Geluk from the Netherlands. Douwe is the owner of Tai Chi Apeldoorn ( Bron van Geluk = Source of Happiness ). The book gives a detailed description of Tai Chi, Qi Qong and has a chapter of revelations with Tai Chi & Qi Qong secrets. Learn Swimming Turtle and more.
35 pages with illustrations, pdf format​
​​
​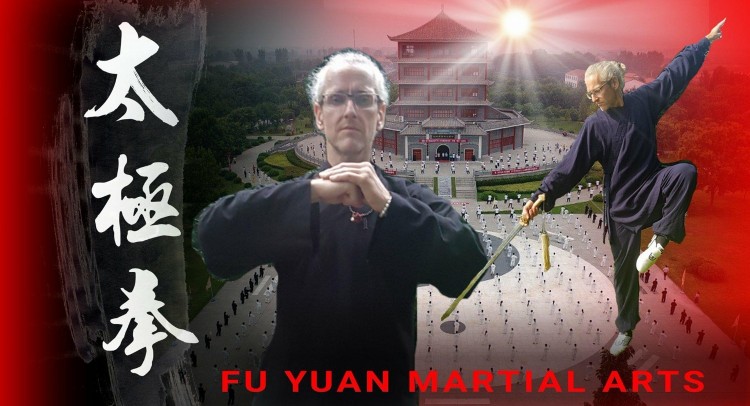 summer specials right now ! expires 6.30.18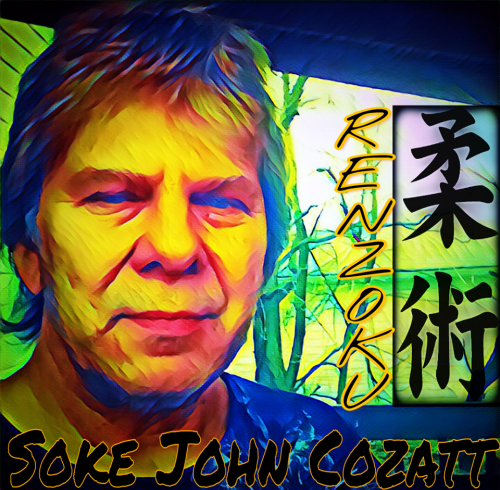 Yes, I realize it's almost summer, but you can't quit training just because it got warmer out. Check our unbelievable deals on Renzoku Jiu-jitsu, Combat Aiki Ryu, Judo and so much more. Special thanks to Blakk Matt for reinventing one of my old photos, stay safe people.